In its meeting of July 11th, the members of the FIPJP Executive Committee felt that, like most other sports, it was necessary to start occupying the field again and not to accept a new white year without acting. After the visit of several sites ready to replace Lausanne (Switzerland) and Ayuttahya (Thailand) who had given up due to the consequences of the pandemic, then the cancellation of the European Championships, it was decided to entrust the organisation of the three competitions to the Spain on the site of Santa Susanna, already approached for the Young and the Women.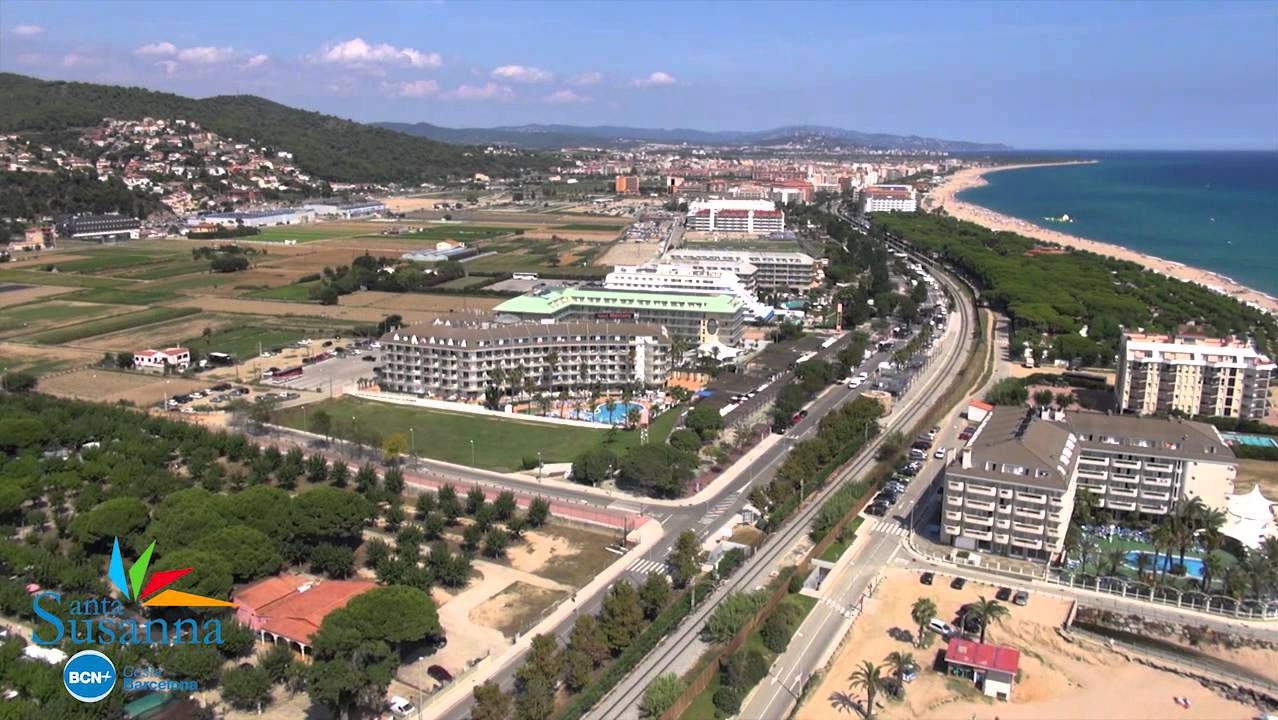 The Spanish Federation, strongly relying on both government and local authorities and an available hotel resort, enthusiastically got involved in the project. Its leaders in particular accepted the health requirements of the FIPJP for whom the protection of the health of athletes and executives is much better ensured by the conditions in which the competitions are organised than by leaving them at home.
In line with the fact that the more vaccination will be developed the less the pandemic will last, the FIPJP will require that all members of the delegations have received the necessary doses of vaccine at least fifteen days before the competitions. As for the public, the organisation will comply with the requirements of the Catalan and Spanish authorities, in particular in terms of gauge and distance, but the FIPJP will at least ask that potential spectators present a negative PCR test, a specific center being installed on site.
Very soon and after finalisation of the last details with the Spanish Federation of Pétanque, in particular for the International Congress and the accommodation, the FIPJP will send a detailed circular to all the national federations but the dates should be from 12th to 14th November for the Women and the Young people according to the same formula as in Cambodia, then from the 19th to the 21st for the Men, the International Congress being held on the 18th.